4 goals in 1st period pace Russians to bronze-medal victory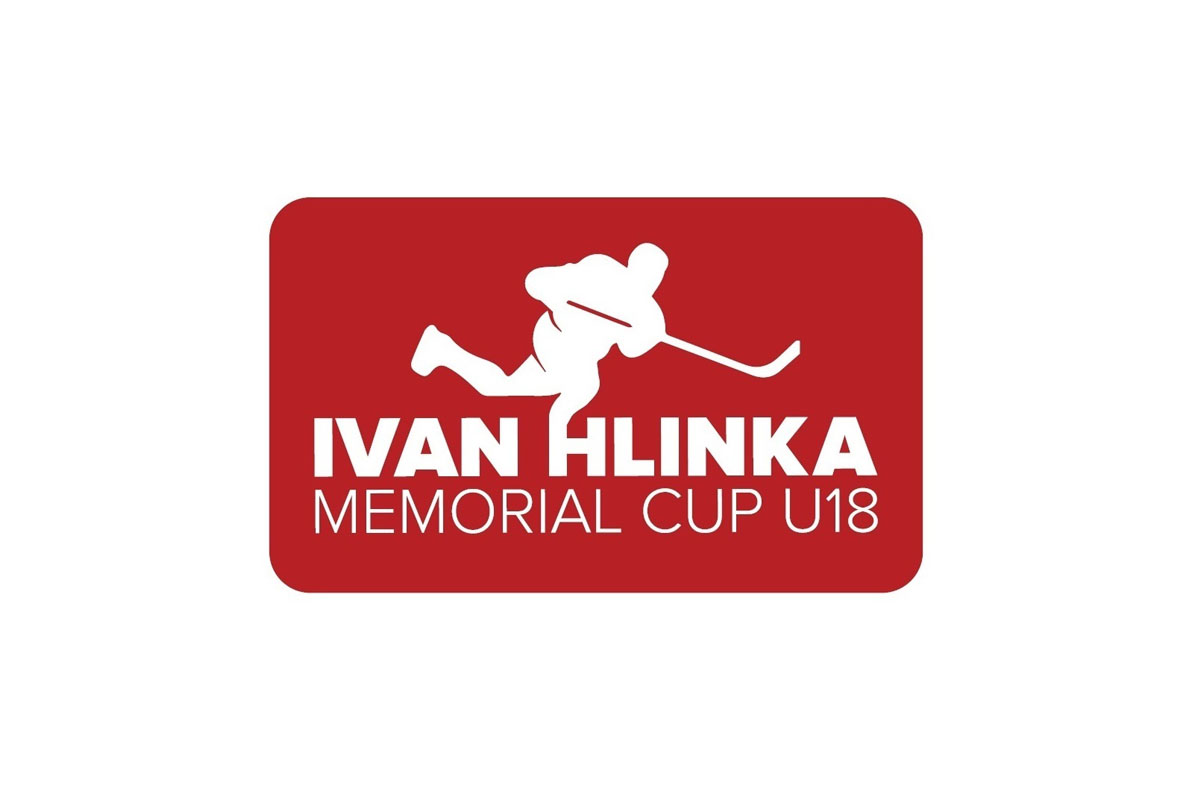 Russia scored four goals in the first 15:14 and that provided them with all the offence they needed to claim the bronze medal. Andrei Svechnikov scored twice and added an assist as the Russians won 6-3 to avenge their tournament-opening loss to Sweden. After starting the tournament with two wins, the Swedes lost their last three and finish fourth.

Sweden
3:6

Russia
Periods: 0:4, 2:1, 1:1
Sweden: Söderblom, 11. Eriksson – Liliegren, Björkman, Walfridsson, Brännström (A), Dahlin, Hedberg, Aterius, Berg – Zetterlund, Hugg (C), Lundeström – Elvenes, Miketinac, Wernblom – Johansson, Tjernström, Sylvegård – Ringsby, Bemström, Wennlund.
Russia: Raiko (Melnikov) – Samorukov, Baranov, Galeniuk, Rubinchik (A), A. Alexeyev (A), Kalabushkin, Anokhovsky, Liakhov – Svechnikov, Lipanov, Chekhovich – Kostin (C), Bitsadze, Y. Alexeyev – Toropchenko, Demin, Muranov – Shashkov, Marushev, Lobanov
Goals and assists: 28. Aterius (Sylvegård), 39. Bemström (Zetterlund, Brännström), 54. Hugg (Lundeström, Liljegren) – 4. Svechnikov (Lipanov), 6. Chekhovich (Baranov, Svechnikov), 11. Lobanov (Shashkov, Y. Alexeyev), 16. Svechnikov (Lipanov, Samorukov), 26. Marushev (Lobanov, Samorukov), 48. Kostin (Bitsadze, Y. Alexeyev)
Shots on goal: 23:36 (6:11, 10:13, 7:12).
Penalties: 9:7, plus Samorukov 10 min.. PP goals: 1:1. SH goals: 0:0.
Referees: Kubuš, J. Konc – Výleta, Stanzel. Attendance: 412.
Photogallery
Game report
Russia lost to Sweden on the opening day of the tournament, but five days later they avenged that in a big way with a monstrous first period. Andrei Svechnikov got things started just shy of the four-minute mark, carrying the puck over the blueline and snapping it past Swedish starting goalie Arvid Soderblom. A minute later they went to the power play and pressed hard, with finally Ivan Chekhovich stuffing it in at the side of the net. Then five minutes later it was 3-0 on a quick counter-attack, with Nikita Shashkov leading the 2-on-1 and feathering a pass to Daniil Lobanov, who fired it home before Soderblom could move across. That was the end of the game for Soderblom, although he could hardly be blamed for his team´s less-than-inspiring start, and Ollie Eriksson Ek, the Sweden´s goalie for most of the tournament, was in.
The goaltending change made little difference, as the Russians made it 4-0 on another odd-man rush – Alexei Lipanov on another odd-man rush to Svechnikov for his second goal of the game. He would get several chances over the course of the game to get a third and didn´t, but the Russians had all the offence they would need by that point.
The lead was increased to 5-0 in the 26th minute, right off a faceoff in the Swedish zone with Daniil Lobanov´s low wrister from the point deflected in front by Maxim Marushev. After that the Swedes woke up and outscored the Russians 3-1 the rest of the game, but they had dug themselves too big a hole to climb out of. Erik Aterius got the Swedes on the board after taking a long pass and skating in alone on Russian goalie Dmitri Raiko, and Emil Bemstrom scored the second on a rebound late in the middle period. Raiko, making his second straight start in place of the ill Artyom Melnikov, stopped 20 of 23 shots in the game.
The teams traded goals in the third, which the Russians did gladly. Captain Klim Kostin made a brilliant individual move to score the Russians´ sixth goal, and the Swedes closed out the scoring on a late power play with Dmitri Samorukov off for a check to the head of Lukas Wernblom. A nice three-way passing play – Timothy Liljegren to Isac Lundestrom to Rickard Hugg, with the Swedish captain makng a nice move to his backhand.
Tempers flared in the final minute, but the outcome was not in doubt and the Russians secured the bronze medal at the 2016 Ivan Hlinka Memorial Cup.
Year
Schedule
Short news
Saturday´s schedule
12.8.2016
- Bronze medal game: SWE vs RUS, 15:00 CET at Bratislava. Gold medal game: USA vs CZE, 17:30 CET (note time change) at Břeclav.
Friday´s schedule
11.8.2016
- Friday´s schedule is as follows: 14:00 - SVK vs SUI (7th-8th, at Bratislava), 15:30 - CAN vs FIN (5th-6th, at Břeclav) 17:30 - USA vs RUS (semi-final, at Bratislava), 19:00 - SWE vs CZE (semi-final, at Břeclav). All times CET.
Pre-tournament games
12.7.2016
- Before the beginning of the 2016 Ivan Hlinka Memorial Cup, two pre-tournament games will be played on August 6th. The Czech Republic will play the Canada in Břeclav (18:30), while Slovakia face USA at 17:00 in Piešťany. Coverage of these games will be available at onlajny.com!
Twitter MIH
9.7.2016
- The Ivan Hlinka Memorial Cup also has a Twitter acount. You can find it
here
!
New partner - CEZ Group
6.7.2016
- Ivan Hlinka Memorial Cup 2016 has a new partner - CEZ Group.
Facebook
Partners