USA beat Sweden 5-4 in overtime to win bronze at 2014 Ivan Hlinka Memorial Cup. Sweden launched a late comeback in the third period and scored two goals in last ten minutes of regular time, but Dennis Yan of Team USA scored the winning goal at 64:03.
USA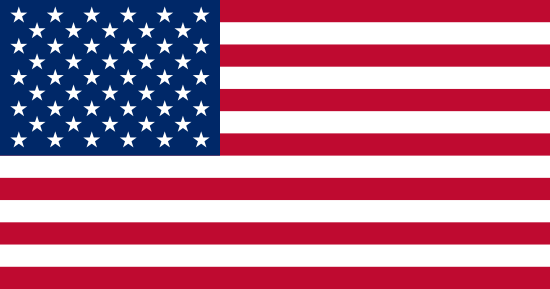 5:4ot
( 3:2, 0:0, 1:2 - 1:0)
Sweden

USA: Jurusik (Sarthou) – Wilkie, Dello, Blaisdell, Cecconi, Olson, Gabriele, Young – Yan, Novak, Boeser – Jackson, Terry, Smith – Bachman, Moore, Swaney – Foley, Filipe, Laczynski
Sweden: Werner (Sandström) – Larsson, Kylington, L. Carlsson, Younan, G. Carlsson, Alftberg, Léman, Emanuelsson – Ahl, Ek Eriksson, Grundström – Dahlén, Ölund, Lööke – Magnusson, Asplund, Davidsson – Dahlström, Kalte, Erixon
Goals and assists: 11. Novak, 15. Foley (Laczynski, Filipe), 17. Terry (Jackson, Wilkie), 44. Bachman, 65. Yan (Wilkie, Dello) – 4. Erixon (Kylington, Dahlström), 11. Dahlén (Lööke), 51. Ölund (Younan), 59. Asplund (Eriksson, Davidsson).
Shots: 33:46 (11:12, 13:12, 7:21 - 2:1).
Penalties: 6:3. PP goals: 1:2. SH goals: 1:0.
Referees: Müllner, Baluška - P. Šefčík, Junek. Attendance: 295.
Photogallery
Report
In the battle for bronze, Sweden had the better start. At 3:43, Oliver Erixon took advantage of a 3-on-1 breakaway and after 10 minutes of play, Jonatan Dahlén slipped the puck past the goalie from a tight angle on a powerplay to make it 2-0 for Sweden.
USA responded quickly, though. Thomas Novak pulled one back with a deflection on the breakaway and Erik Foley equalized after a quick combination in 15th minute. And things got even better for Team USA at 16:30 when Terry Troy scored from close range on the first powerplay of his team.
Second period did not offer anything in terms of goal action despite many penalties and the score changed again early in the third period when Karch Bachman scored a shorthanded goal with a wristshot from the right crease. Yet Sweden managed to come back from a two goal deficit to tie the game. Linus Ölund pulled one back with ten minutes to go and Rasmus Asplund made it 4-4 with just 90 seconds to go.
Despite the late equalizer, USA eventually won the game and the bronze medal after Dennis Yan scored with a rebound at 64:03.