The Swiss youngsters fought bravely against the favourites from the USA and started amazingly by taking 2-goal lead. However, the Americans showed that they are a legitimate contender in this tournament and came back to take another victory. Sascha Chmelevski recorded 3 points in the game, including scoring the game-winning goal late.
Switzerland

USA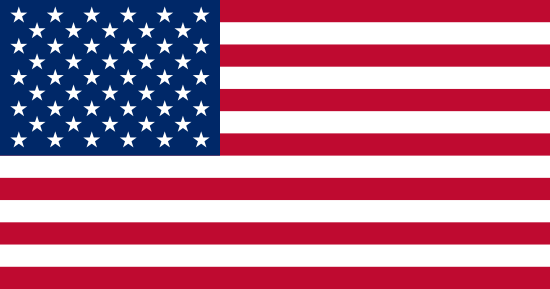 Switzerland: Messerli (24. – 29. Zaetta) – Brunner, Greisser, Gross, Matewa, Zeiter, Widmer, Le Coultre, Reymondin – Simic, Hischier, Kurashev – Müller, Sigrist, Tanner – Zbinden, Lehmann, Nyffeler – Döpfner, Leuenberger, Eggenberger.
USA: Primeau (Petruzzelli) – Inamoto, Miller, Anderson, Walsh, Phillips, Brickey, Mirageas, Keane – Lodnia, Chmelevski, Pastujov – McManus, Poehling, Miller – Kastelic, Dovorany, Pratt – Seitz, Messner, Dougherty.
Goals and assists: 8. Tanner (Müller), 9. Eggenberger (Leuenberger), 32. Leuenberger (Döpfner) – 9. Pastujov (Chmelevski), 19. Chmelevski (Pratt, Pastujov), 38. Messner, 53. Chmelevski

Penalties: 0:0. PP goals: 0:0. SH goals: 0:0.
Photogallery
Report
It was an outstanding start for Swiss youth team as
Ramon Tanner
was found by Müller conveniently in the middle of right circle and his one timer found its way behind Primeau. After 46 seconds Swiss leading was doubled by
Nando Eggenberger
who took advantage of a scrimmage in front of the American goalie.
American players did not want to let their opponent to continue with goal scoring and they did their maximum to stop them. And it helped. Actually a lot!
As the first respond, the first goal for Team U.S. was scored after only another 44 seconds as Chmelevski caught Swiss pass in their defending zone, rounded the net and found Michael Pastujov waiting next to the second goal post alone. And the game was tied again few moments before the first 20 minutes were over - Sasha Chmelevski this time in the position of the last man beat Messerli for the 2nd time.
Swiss underdogs did not give up and took the leading again! It was after the half of the game as Döpfner finds Sven Leuenberger unmarked on the right wing and the speedy forward finished his breakaway off with a wicked wrister. However, when teams went to their locker rooms for the second time, the game was again tied. American youth national team proved that the endings of periods belonged to them and 2 minutes before the 2nd break Mick Messner scored American third goal.
Although brave Swiss team worked really hard, it was their opponent who scored the game-winning goal! During Brunner's minor penalty for slashing, Sasha Chmelevski became the team hero for scoring his third point tonight.
Reactions
Thierry Paterlini, head coach of Switzerland: It was a very close game. We had a 2:0 and 3:2 lead but eventually lost the game anyway. It is a tough loss because we fought hard and played well. It is difficult to judge whether we played better than yesterday, because we had too many penalties and allowed early goals against the Czechs.
Clark Donatelli, head coach of USA: We still have not played to our potential but the guys found a way to win. We keep going back to our leadership group, there are some very good leaders on the team. They are not getting rattled, they are just hanging in there but we still have to be better. We are playing against a very good Czech team tomorrow. The guys are tired but find ways to get the wins anyway. It was a good game as far as I am concerned but as I said, we have to get better in some departments. Now we have to get some rest and prepare for the game tomorrow.