Czech Republic secured their spot in the Semi-Finals in front of 2,145 spectators who enjoyed a tight game in Breclav.
Czech Republic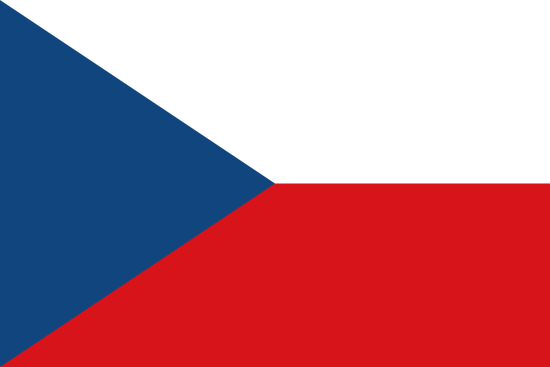 USA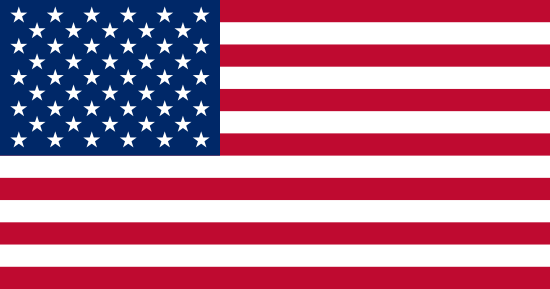 Czech Republic: Dostál (Dvořák) – Zábranský (C), Dluhoš, Klejna, Seemann, Malík, Adámek, Kowalczyk – Blümel, Pekař, Lauko (A) – Plášek, Střondala, Jeník – Kvasnica, Čajka (A), Gajarský – Sedlák, Arnošt, Matiášek – Pavel
USA: Saville (Kraws) – Krygier, Ch. Krygier, Ferrandino, Demin, Semik, Mackinnon (A), Samuelsson – Haskins, Caponi, Donovan – Hall, Drury (C), Hain – Randl (A), Jenkins, McLaughlin – Meyer, Lapointe, Jensen – Savage
Goals and assists: 1. Gajarský (Střondala), 20. Jeník (Plášek, Adámek), 25. Zábranský (Dluhoš), 37. Střondala (Jeník), 49. Kvasnica (Blümel, Klejna), 51. Lauko (Pekař), 60. Jeník – 35. Savage (Samuelsson), 41. Drury (Randl, Krygier), 60. McLaughlin (Hain)
Shots: 35:28 (13:8, 14:11, 8:9).
Penalties: 5:7, plus Drury (USA) 10 min, nesportovní chování. PP goals: 3:1. SH goals: 1:0.
Referees: Pěšina, Hradil - Tošenovjan, Ganger. Attendance: 2145.
Photogallery
Report
Reactions
Clark Donatelli (USA): "Our guys didn't play so well, I thought the Czechs played a really good game. They came out right away and scored, while we didn't execute as well as we can and took too many penalties again. You cannot do that against these teams, they are too good and talented to give 9, 10 powerplays to. It hurt us, but our guys will learn and we'll try to get better. It was awesome tonight with the crowd, they love their hockey here in Czech Republic and it's great to see. They were the better team tonight and we wish them the best."
David Bruk (Czech Republic):"We are satisfied because we wanted make semifinals and we wanted play a strong opponent. Our play is better with every game. We played the third game in the tournament and I think that is the best we were so far. I would not say that it was perfect, but we are very satisfied with some things. If we keep playing like that then we can do something in this tournament. We had a plan for how to play and we were stuck to it. There were not so many mistakes like against Sweden or Switzerland.