A low-scoring game between both sides who lost yesterday saw the USA come throw with a narrow win.
Switzerland

USA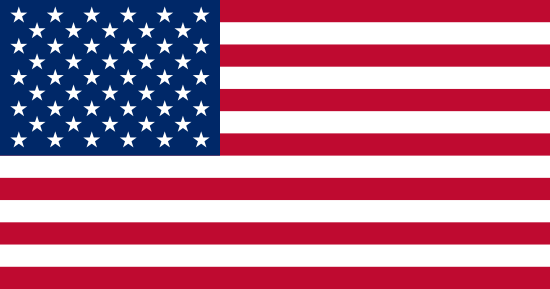 Switzerland: A. Schmid – Gross (A), Kälin, Berni (C), Aebischer, Moser, Prysi, Wyss – Oana, S. Schmid (A), Patry – Gerber, Wetter, Calzimiglia – Verboon, Nussbaumer, Vouillamoz – Kiener, Wüest, Pena Triana – Schwab.
USA: Kraws – Mackinnon, Ch. Krygier, Semik (A), Samuelsson, Demin, Krygier, Ferrandino – Lapointe (A), Hain, McLaughlin – Savage, Drury (C), Randl – Donovan, Hall, Haskins – Caponi, Jenkins, Meyer – Jensen.
Goals and assists: 17. Wetter (Nussbaumer) – 2. Drury (Samuelsson), 38. Hall (Lapointe, Semik)
Shots: 16:31 (6:9, 5:11, 5:11).
Penalties: 7:5. PP goals: 0:1. SH goals: 0:0.
Referees: Kika, Pražák – Frodl, Špůr. Attendance: 223.
Photogallery
Report
Wanting to make up for their poor result against Sweden yesterday, Jack Drury game the USA the perfect start - putting them ahead with a well-placed wrist shot through traffic with just 1:09 on the board. The Americans were the more dangerous side for most of the opening period, however could not add to their tally, something they would later pay for. A perfect pass from Valentine Bussbaumer found Gian Marco Wetter free at the top of the crease to deflect home with 16:45 played.
The score stayed tied into the middle period, with the USA again looking more dangerous offensively but Switzerland finding some joy on break-outs. The sides traded penalties but neither were unable to find a breakthrough, With the game back at even odd strength, the USA re-gained their lead 37:27 played when Curtin Hall found the net from close range.
Switzerland had the chance to level things up with a man advantage at the start of the third period, but were unable to muster any real scoring chances. Despite the USA returning to five men, it was the team in red who put on most of the pressure for long stretches of the period although pucks going more often wide than on target. Switzerland tried to tie the game late, pulled the goalie, but nothing was doing and the USA held on for a 2-1 win.
Reactions
Clark Donatelli (USA):"I thought our guys came out and had a really good first period. I thought the Swiss played well, very hard, blocked a lot of shots. We played well and executed our systems really well, and special teams were good too. I am real proud of our guys, we gave them the game plan, they stuck to it and did not get frustrated."
Thierry Paterlini (Switzerland):"We played for the full 60 minutes today, which is something we spoke about after the game yesterday as something we had to improve on. We also played harder and got more pucks to the goal."