Swedes lead Bratislava Group after win over host Slovaks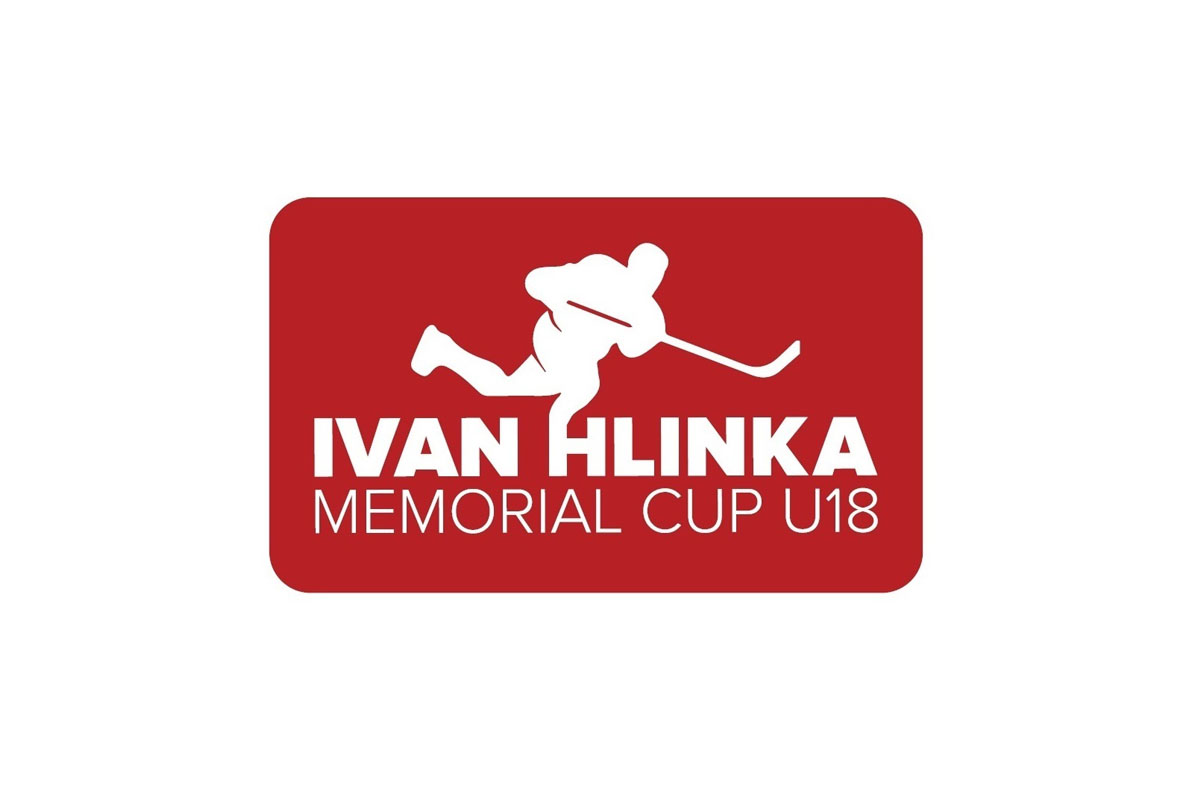 It´s six points after two games for Sweden, who scored four straight goals in the second period to break open their game against Slovakia and win 6-3. They were led offensively by Timothy Liljegren, Lucas Elvenes and Sebastian Walfridsson, who each had 2 points.

Slovakia
3:6

Sweden
Periods: 0:1, 1:4, 2:1
Slovakia: Ovecka, 29. Sklenar – Korencik, Ivan, Kupec, Ziak, Boldizar, Margus, Demo, Verbicky – Ruzicka (C), Roman, Krivosik – Hrehorcak, Havrila, Liska (A) – Kelemen, Kover (A), Fafrak – Elias, Kukla, Stacho.
Sweden: Soderblom (Eriksson) – Dahlin, Hedberg, Walfridsson, Brannstrom (A), Liliegren, Bjorkman, Wennlund, Berg – Ringsby, Bemstrom, Aterius – Elvenes, Lundestrom, Hugg (C) – Zetterlund, Miketinac, Wernblom – Johansson, Tjernstrom, Sylvegård.
Goals and assists: 21. Krivosik (Roman), 41. Hrehorcak, 56. Havrila (Ziak, Liska) – 16. Brannstrom (Walfridsson), 27. Liliegren (Elvenes), 29. Elvenes (Lundestrom), 29. Johansson (Walfridsson, Sylvergård), 38. Miketinac (Liljegren), 45. Wernblom (Miketinac, Dahlin)
Shots on goal: 33:27 (8:9, 13:11, 12:7).
Penalties: 6:5, plus Sylvegard - 10:00. PP goals: 2:1. SH goals: 0:0.
Photogallery
Game report
In an early start to Day 2 – 11:30am local time – both Sweden and Slovakia tried to build on a positive first day. The Swedes were coming off an opening win against Russia, while the Slovaks were impressive in stealing an unexpected point from the tournament favourites, Canada. In an evenly played opening period, the only difference was a goal in the 16th minute by Swedish defenceman Erik Brännström. He took a pass at the point from Sebastian Walfridsson and sent a high shot to the net that Slovak starting goalie Juraj Ovečka didn´t react to until it was too late – screened by his own players.
The Slovaks tied it in the first minute of the second period when Filip Krivošík cashed in on the power play with a well-placed wrist shot, but after that it was all Sweden for the rest of the period. The first time they put the puck in the net it was called back after video replay determined it had been kicked in, but then they scored four straight goals, starting with defenceman Timothy Liljegren.
"It was on the power play," Liljegren said about his low wrister that went in and out of the net quickly. "I like playing the power play, so it was good for me to score that goal."
Then goals 21 seconds apart by Lucas Elvenes and Anton Johansson made it 4-1 and chased Ovečka from the game – replaced by yesterday´s hero, Juraj Sklenář. He was beaten late in the period by Kalle Miketinac on a breakaway to give the Swedes a commanding 5-1 lead after two periods.
The Slovaks out-scored the Swedes 2-1 in the third period, but by that time the outcome was no longer in doubt. Erik Hrehorcak´s slapper off the crossbar and in and Maťuš Havrila´s rebound goal on the power play were sandwiched around Lucas Wernblöm´s goal on a one-time slapper. The Slovaks find themselves 3rd place in the Bratislava Group with one point after two games, while the Swedes are in the driver´s seat with the maximum six points.
Reactions
Norbert Javorcik (head coach of Team Slovakia):
"I am satisfied with 50 minutes of this game. During this time we played good on offence and on defence, but I have to say that the remaining 10 minutes we weren´t very good. That was the key moment, when the Swedes opened up a big lead, which we coudn´t come back from."
Year
Schedule
Short news
Pre-tournament games
28.6.2017
- Before the beginning of the 2017 Ivan Hlinka Memorial Cup, two pre-tournament games will be played on August 5. The Czech Republic will play the Canada in Břeclav, while Slovakia face USA. Coverage of these games will be available at
onlajny.com
.
Interested in history?
6.6.2017
- Do you know who won the Cup last year? Which team has won the most gold medals?
HERE
you can review the history.
Facebook MIH
5.6.2017
- Are you interested in what is going on at the Ivan Hlinka Memorial Cup? Keep an eye on
our facebook page
and stay up to date.
Twitter MIH
1.6.2017
- The Ivan Hlinka Memorial Cup also has a Twitter acount. You can find it
here
!
New partners
1.6.2017
- Ivan Hlinka Memorial Cup 2017 has a new partners - Hitachi and Czech Tourism.
Facebook
Partners