Comtois´s OT goal salvages win for Canada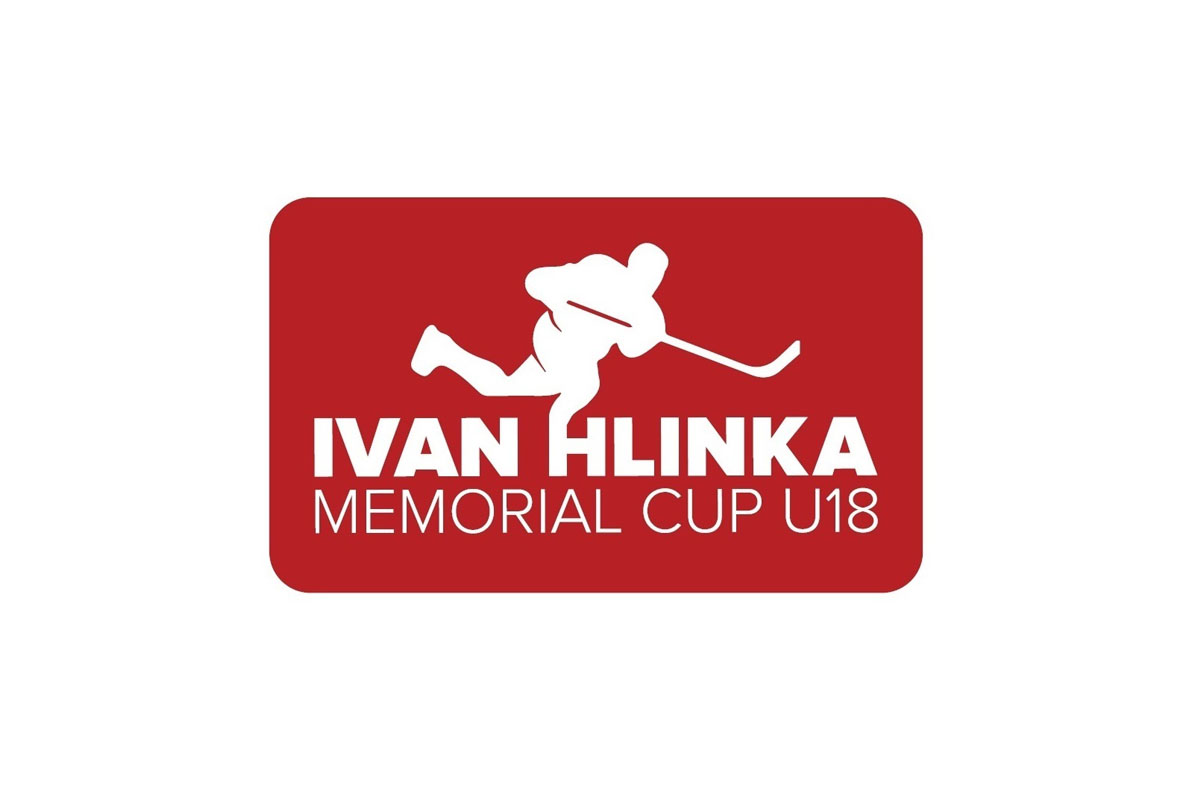 It looked like it would be easy when Canada jumped out to a 2-0 lead in the first six minutes, but after that Slovak netminder Juraj Sklenar shut the door, giving his team a chance to come back. Filip Krivosik scored twice in the third period to force OT, where Maxime Contois scored his second goal of the game to finally win the game for Canada.

Slovakia
2:3ot

Canada
Periods: 0:2, 0:0, 2:0 - 0:1
Slovakia: Sklenar (Ovecka) – Korencik, Ivan, Kupec, Ziak, Boldizar, Margus, Demo, Verbicky – Ruzicka (C), Roman, Krivosik – Hrehorcak, Havrila, Liska (A) – Kelemen, Kover (A), Fafrak – Elias, Kukla, Stacho
Canada: Scott (DiPietro) – Phillips (C), Crête-Belzile (A), Mitchell, Smart, Brook, Roberts, Bouchard, Meireles -Entwistle, Suzuki, Comtois – Tippett (A), Bowers, Strome – Mattheos, Studnicka, Bellerive
Goals and assists: 51. Ivan (Roman, Krivosik), 59. Krivosik (Ivan) – 2. Tippett (Rasmussen, Veleno), 7. Comtois (Suzuki, Entwistle), 65. Comtois
Shots on goal: 29:43 (4:17, 9:8, 9:13 - 1:5).
Penalties: 1:3. PP goals: 1:0. SH goals: 0:0.
Referees: J. Konc, Mülner – Kacej, M. Orolín. Attendance: 1479.
Photogallery
Game report
It was a game between the team that has won the last eight Ivan Hlinka Memorial Cups against the team entering the game with a 27-game losing streak in the tournament, and the way it began, it was easy to see which team was which. In the second minute, Owen Tippett picked the top corner. Six minutes later, Nick Suzuki found Maxime Contois out front and he found the near side, and it looked like the rout was on. By the time the first period had come to an end, the score was still 2-0 but the shots on goal were 15-3.
It was a different game over the next 40 minutes, however. The Canadians had some chances early in the second period but goalie Juraj Sklenar made some nice saves to keep Canada from scoring a third goal. Still, it seemed all that would do is keep the score from becoming an embarrassment. In the last half of the period, however, the chances for the Slovaks started to build. In the 34th minute they got an excellent chance to get on the board when Milos Roman fed Michal Ivan on a 2-on-1, and Ivan hit the crossbar. The crowd groaned and Ivan hung his head. The shots in the middle frame were 10-10, and the score was still 2-0.
The Slovaks pressed hard from the start of the third, putting Ian Scott under some fire, but he held firm for a while. This pressure led to some Canadian chances the other way but Sklenar stood tall as well. Finally, with 9:08 to play, they broke through. Filip Krivosik finished off a beautiful three-way passing play with Ivan and Roman, tapping the puck in at the side of the net. The home crowd erupted and the Slovaks had life. Then Sklenar came up huge to rob Ryan McLeod on a breakaway, preventing a goal that would have been a momentum killer. With just over a minute left they struck again – Ivan´s shot from the point was deflected by Krivosik and through Scott for the equalizer. The crowd was ecstatic and the game was going to overtime.
In the 3-on-3 period the teams traded chances. In the last minute, McLeod tried to generate a goal. His shot missed, but the Slovaks couldn´t clear the zone. The puck came to Contois down low and he found room to score the winner with 29 seconds on the clock. The Canadians poured over the bench to mob Contois and celebrate a surprisingly close victory, while the Slovak fans showed appreciation for their team´s effort.
Reactions
Norbert Javorčík (head coach of Team Slovakia): "We are really happy we made it from 0-2 to 2-2, but we are unhappy that we didn´t win after all that. We played very well, but ultimately there is sadness. We don´t play teams like Canada very often, but I think these players are capable of playing against them."
Paul McFarland (head coach of Team Canada): "I thought we did a lot of good things. I think the first period´s indicative of how we want to play. We put a lot of pucks to the net with traffic and when you do that, you´re gonna have success. I think you have to give Slovakia credit for the way they played in the second and third periods – I think they raised their game and we didn´t manage the puck as well as we can. I thought Scott made a couple of big saves when the game was on the line – he did everything he could to get us the win. Obviously Max (Contois) makes huge plays and today he did it in overtime to get us the win."
Year
Schedule
Short news
Saturday´s schedule
12.8.2016
- Bronze medal game: SWE vs RUS, 15:00 CET at Bratislava. Gold medal game: USA vs CZE, 17:30 CET (note time change) at Břeclav.
Friday´s schedule
11.8.2016
- Friday´s schedule is as follows: 14:00 - SVK vs SUI (7th-8th, at Bratislava), 15:30 - CAN vs FIN (5th-6th, at Břeclav) 17:30 - USA vs RUS (semi-final, at Bratislava), 19:00 - SWE vs CZE (semi-final, at Břeclav). All times CET.
Pre-tournament games
12.7.2016
- Before the beginning of the 2016 Ivan Hlinka Memorial Cup, two pre-tournament games will be played on August 6th. The Czech Republic will play the Canada in Břeclav (18:30), while Slovakia face USA at 17:00 in Piešťany. Coverage of these games will be available at onlajny.com!
Twitter MIH
9.7.2016
- The Ivan Hlinka Memorial Cup also has a Twitter acount. You can find it
here
!
New partner - CEZ Group
6.7.2016
- Ivan Hlinka Memorial Cup 2016 has a new partner - CEZ Group.
Facebook
Partners