Two goals and two assists from Rasmus Kupari and strong goaltending early from Justus Annunen paced Finland to a 5-1 victory over Slovakia in the nightcap of the first day of action in Bratislava. With the three points, the Finns lead the group for now.
Slovakia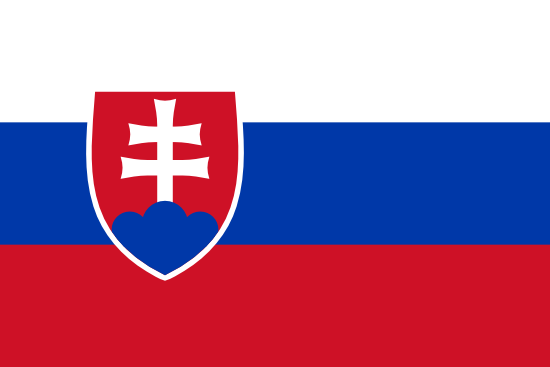 Finland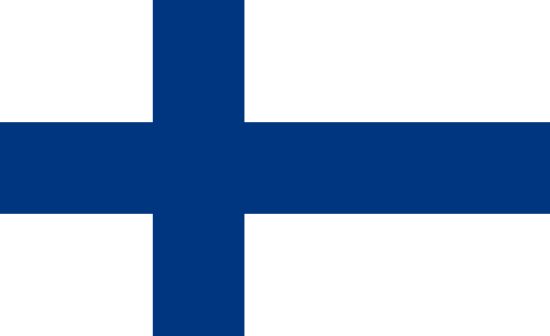 Slovakia: Vojvoda (Vyletelka) – Bučko (A), Dlugoš, Ilenčík, Kobolka, Turan, Vitaloš, Zekucia – Čederle, Džugan, Faško-Rudáš (C) – Hryzák, Kováčik, Kupka – Melcher, Minko, Okuliar (A) – Paulíny, Pjaták, Sarvaš – Šeliga.
Finland: Annunen (Nurmi) – Nousiainen, S. Salmela (A), Rannisto, Ketola, A. Honka, Kokkonen, Räsänen, Utunen (C) – Maccelli, Kupari, Mäki – Moilanen, Petman, Salonen – Tanus (A), Ranta, Kotkaniemi – Killinen, K. Kapanen, Aaltonen.
Goals and assists: 20. Zekucia (Pjaták, Turan) - 12. Utunen (Maccelli), 17. Kupari (Tanus), 37. Aaltonen (Kupari), 53. Utunen (Kupari), 55. Kupari (Nousiainen), 58. Aaltonen (Kupari, Tanus).
Shots: 24:33 (0:0, 0:0, 0:0).
Penalties: 5:3. PP goals: 1:2. SH goals: 0:0.
Referees: Baluška, Fridrich - Orolín, Tvrdoň.
Photogallery
Report
Rasmus Kupari was the offensive hero of the game with two goals and three assists, but the Finns should also thank netminder Justus Annunen and his goaltending, particularly in the first 10 minutes, for their opening-night win at the 2017 Ivan Hlinka Memorial Cup. The host Slovaks came out with energy in front of their home fans, but the tall Finnish netminder stopped the first 11 shots he faced and kept them off the board long enough for his team to strike twice, which gave them the margin of victory that they needed.
Tony Utenen took a feed from Matias Maccelli and fired a shot that beat Michal Vojvoda short side at 11:08, and then five minutes later Kristian Tanus led a rush from his own zone and dropped a pass to Kupari, who went far side to beat the Slovak goalie.
The Slovaks got one back in the last minute of the first period when Alexander Zekucia put home a loose puck in front of Annunen, and that gave them another burst of energy to start the second period, but they couldn't get another and the Finns gradually turned the tide. Late in the second period, Leevi Altonen restored Finland's two-goal lead when he snapped a high shot over the glove of Vojvoda.
Vojvoda was quite strong in the Slovak goal over the last 40 minutes, where he was out-shot 28-8, and kept the Finns from widening their lead until Utunen's second of the game on the power play with 7:39 to play sealed it in the Finns' favour. They added two late goals, with Kupari and Altonen each getting their second goals of the game to run away with a 6-1 win.
Reactions
Ján Pardavý (assistant coach, Team Slovakia): "I think the difference in the game was our inability to capitalize on our chances. We were better than the last game, but we weren't able to finish our chances. We scored one goal, but that wasn't enough. The Finns were definitely able to capitalize better on their chances, they were a little faster, the boys really worked hard and stuck to the game plan, but unfortunately it didn't work out the way we wanted, so we'll just have to get better."
Tommi Niemelä (head coach of Team Finland): "I'm happy with the result and also, for the most part, with the way we played. This was our first game of the season - we didn't play any exhibition games - so it takes some time to find the rhythm, but overall I'm happy, especially with the second and third periods. We were a bit nervous to start and the Slovaks had played a couple games in advance, and of course you need a good goaltender to win games and he kept us in the game the first period. (Rasmus Kupari) is a really good player. He's especially a great skater and he wants to keep developing, so I think we're going to hear from him a lot."