Team Czech Republic scored three power-play goals in the second period to earn a surprise victory over Team USA. Cheered by the home crowd, the Czechs prevailed in the final minutes. Lukas Jasek contributed with 2 goals and 2 assists.
Czech Republic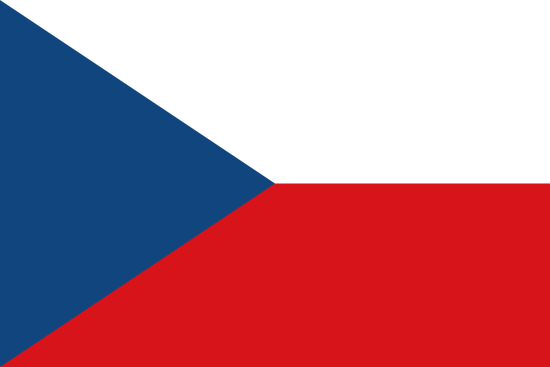 USA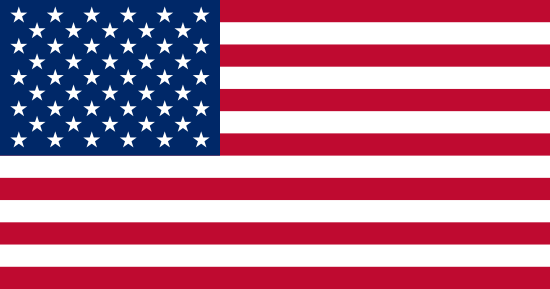 Czech Republic: Vladař – Zbořil, Weinhold, Krenželok, Kaňák, Hájek, Doudera, Kalina – Jašek, F. Chlapík (A), Koblížek, Dufek, D. Kaše (C), Suchý (A) – Anděl, Šoustal, Dymáček – Gago, F. Dvořák, Stránský – Ďurač.
USA: Sarthou – Wilkie, Dello (C), Blaisdell, Cecconi, Olson, Gabriele, Young – Yan, Novak, Boeser (A) – Jackson, Filipe, Terry – Laczynski, Moore, Swaney – Bachman, Foley, Smith.
Goals and assists: Branky a nahrávky: 25. Zbořil (Weinhold, Jašek), 33. Chlapík (Zbořil, Jašek), 37. Jašek (Weinhold, F. Chlapík), 60. Jašek – 9. Boeser (Yan), 42. Jackson (TS).
Shots: 39:24 (13:7, 19:2, 7:15).
Penalties: 5:12, plus Wilkie 5 + GM. PP goals: 3:0. SH goals: 0:0.
Referees: Hradil, Šír - Hlavatý, Tošenovjan. Attendance: 1200.
Photogallery
Report
In the replay of this year´s IIHF World U18 Championship finals, Team USA got off to a good start and they eventually took the lead after eight minutes when Brock Broeser got to a rebound in front of the net and tapped in to open the scoring. Czech team was able to play an even game with their opponent, but did not create much in terms of scoring chances.
That changed after the break. US team lost their discipline and started taking unnecessary penalties. First, Wilkie and Laczynski were both assigned a minor penalty at the same time and Jakub Zboril fired in an equalizer from the blue line. Another 5-on-3 powerplay for Czechs followed, but this time with no success. Yet after 32 minutes, Boeser´s penalty was punished by Filip Chlapik, shooting high under the crossbar from Zboril´s pass. And to make matters worse for his own team, Wilkie got a 5-minute major penalty late in the period after checking a Czech player to the head after the whistle. One minute later, Czechs played a nice combination, setting up Lukas Jasek for a one-timer into the open net.
Team USA responded after the break. Jackson´s breakaway had to be stopped by Zboril and the following penalty shot was calmly converted by Robert Jackson. The 3-2 score promised a lot of drama and it came late in the game. Terry, Novak and Yan all missed big chances or were denied by goalie Vladar. And eventually, Lukas Jasek scored into the empty net to put a seal on Czech victory.
Reactions
Jakub Petr (Czech Republic): We said to ourselves before the game that it is about time to succeed against USA. It is a valuable victory, but the best satisfaction for us is the fact that the team responded well after the game against Canada and improved defensively. The character of the team showed in the final minutes. With the crowd screaming, the players sacrificed a lot. That´s how we want them to play. Today, our work during penalty killing was the key factor. We had many powerplays and we are happy we managed to convert them.
Derek Plante (USA): What do I think about the game? I hate to lose. Obviously, we were really excited in the first period. We had some opportunities to score. The second period was tough, there were many penalties from our side. Almost seventeen minutes in a penalty box from twenty… You do not have much time to create some offense in their zone. We had to play defensively, we capitalized in their power-plays. We rallied, but we could not catch up.