Bøeclav – The second game of this year's Ivan Hlinka Memorial Cup goes to Americans. They beat Finland in a beautiful game 4-3 in overtime, after Ryan Poehling scored the game winning goal.
USA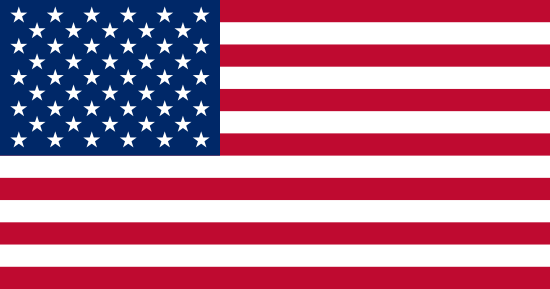 4:3ot
( 1:1, 1:0, 1:2 - 1:0)
Finland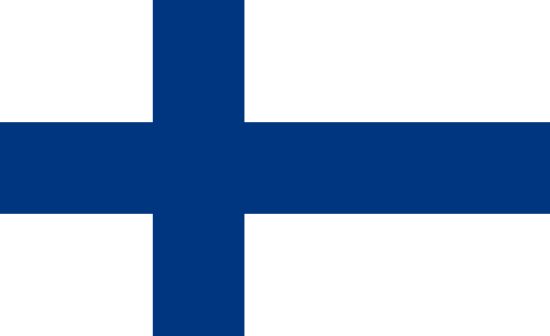 USA: Petruzzelli – Miller, Inamoto, Keane, Anderson, Walsh, Mirageas, Brickey, Phillips – Pratt, Poehling, McManus – Pastujov, Chmelevski, Lodnia – Miller, Kastelic, Dovorany – Dougherty, Messner, Seitz.
Finland: Lehtinen – Isiguzo, Vaakanainen, Teräväinen, Vesterinen, Räsänen, Utunen, Viitasalo, Anttalainen – Nyman, Heponiemi, Moilanen – Virtanen, Talvitie, Parkkari – Pajuniemi, Koskenkorva, Engberg – Kerkkänen, Hartikainen, Seppälä.
Goals and assists: 16. Lodnia (Chmelevski, Pastujov), 31. Chmelevski (Lodnia, McManus), 52. Pastujov, 65. Poehling (Miller) – 19. Teräväinen (Utunen, Koskenkorva), 43. Moilanen (Nyman), 58. Teräväinen (Vesterinen)
Shots: 37:25 (11:6, 14:9, 9:7 - 3:3).
Penalties: 6:2. PP goals: 1:2. SH goals: 0:0.
Referees: Èech, Hejduk – Gebauer, Lederer.
Photogallery
Report
First chance came in the fifth minute, when Vanya Lodnia was right before Lehtinen. Finnish goaltender made a great save and kept the score goalless. First chance for Finland happened few minutes ago. Virtanen made a good pas to 17-year-old forward Aarne Talvitie, but his deke wasn't successful, as Petruzzelli saved it by his pad. The Americans had a first powerplay of the game, when Lauri Pajuniemi was serving Finnish mistake while changing lines. They didn't capitalize on it, but few moments ago Vanya Lodnia opened the scoring after such a great pass from Sasha Chmelevski. But their lead wasn't very long. After hooking from Reilly Walsh Finland had their first powerplay and equalized the game. Eero Teräväinen, the younger brother of Carolina Hurricanes' forward Teuvo, received good pass from Toni Utunen and scored after very good wrist shot.
In the beginning of the second period there was a big chance for Finnish forward Linus Nyman, but the Helsinki-native didn't beat Keith Petruzzelli. 17-year-old goaltender had another hard work to do in 29th minute, when Aame Talvitize was alone between the circles. After these two good chances Finland offered to team USA a powerplay, because Virtanen was slashing the opponents. USA responded by the best way – and it was a similar goal like their first, but Vanya Lodnia and Sasha Chmelevski switched their roles. The first named forward was a passer and the second one was a scorer. Few minutes ago Americans had another big chance, but Mick Messner just missed the net. Team Finland was trying to tie it before the end of the second period, but Keith Petruzzelli just had a great game and made a lot of saves.
Third period started in better way for Finns. After Poehling shot the puck out to crowd, Sami Moilanen scored a powerplay goal after fantastic no-look feed from Linus Nyman – 2:2. But that wasn't all of today's game. In the half of the third period came a good chance for Finland, when Moilanen and Nyman coulnd't manage in an odd man rush, because Petruzzelli made really great stop. And American team responded after this chance with a lucky goal. After goalie Lassi Lehtinen was trying to pass the puck to his friends in defense, Michael Pastujov just did a great job by pressuring on him, getting the puck and scoring a goal from behind the net. Team Finland was trying to equalize the game. They had a big chance for it after Chmelevski received a minor penalty for slashing. And it came right way when Eero Teräväinen scored his second goal of the game by big wrist shot from between the circles. Both teams were preparing for an overtime. That was maybe the reason why Santeri Virtanen made a huge mistake in the neutral zone, Pastujov stole him the puck and sent it to Chmelevski, but he failed to hit the puck.
In the beginning of five-minute overtime Aame Talvitie had a good chance to earn an extra-point for Finns, but he hit the post with the shot. It lloked like game will go to shootouts, but Ryan Poehling said no after such a brilliant pass from Tommy Miller. Finnish defense just forged him and was punished for that.