It was a game that wasn´t important for the standings, but it proceeded in a similar way to the others for both teams. For the third straight game, Canada won by a 5-1 score and finish with a perfect record in the Piestany Group. The Slovaks finish fourth with a third straight loss, and scored 1 goal in all three games.
Slovakia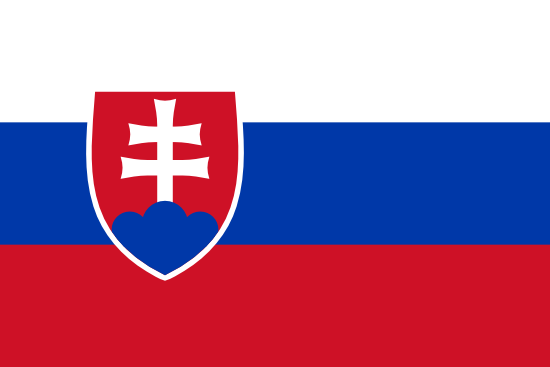 Canada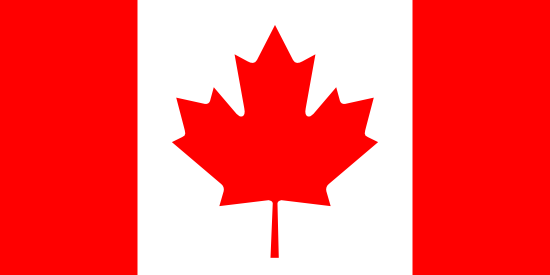 Slovakia: Húska (Cibulka) – Grman, Vadovič, Hatala, Roman (A), Kolesár, Zeleňák, Nemec, Šefčík – Horváth, Valent (C), R. Bondra – Pätoprstý, Sádecký (A), Lešťan – Žiak, Hecl, Andrisík – Struška, Oško, Trudman
Canada: Booth (Sawchenko) – J. Roy (A), Spencer, Brisebois, Meloche, Bear, Hobbs – Crouse, N. Roy, Merkley (A) – Harkins, Barzal, Konecny (C) – Knott, Strome, Marner – Soy, Stephens, Musil
Goals and assists: 53. Lešťan (Hatala) – 6. Bear (Harkins), 17. Crouse (Roy), 22. Marner (Knott, Strome), 45. Konecny (Harkins, Brisebois), 46. Son (Musil).
Shots: 13:36 (3:14, 3:10, 7:12).
Penalties: 5:7. PP goals: 1:0. SH goals: 0:0.
Referees: J. Kubuš, Müllner – Kacej, M. Orolin. Attendance: 586.
Photogallery
Report
Going into the game, both teams already knew where they would finish in the Piestany Group - Canada in first and Slovakia in fourth. But while there was nothing to play for as far as the standings, the Slovaks could have taken something positive from a good game against the tournament favourite in front of their home fans, while the Canadians wanted to continue their strong play with important games still in front of them.
Canada continued to get offence from all sources in this game, as no player got more than 1 point, and it was defenceman Ethan Bear who opened the scoring. After taking a slap shot early in the shift, he ended up behind the Slovak net, then came in front to get to a rebound and put it up and over Slovak goalie Adam Huska for his first point of the tournament. Later in the opening period, Lawson Crouse got possession off an attacking-zone faceoff and scored his 3rd of the tournament to make it 2-0.
The Canadians added one goal in the second, and it came early on as Mitchell Marner swept in a loose puck in the slot. Then Travis Konecny and Tyler Soy made it 5-0 in the third period.
After two games of backing up Zachary Sawchenko, callum Booth got his first start of the tournament and played well. In the first period he denied Filip Lestan on a breakaway, and in the second period he looked to be down and out but recovered to make a sprawling save off Michal Roman. With half a period to go he was working on a shutout, but with 7:41 to play it was Filip Lestan who made up for his missed chance early on when he fired a beautiful wrist shot from the point. Overall, Booth stopped 12 of 13 shots. At the other end, Huska was much busier, stopping 31 of 36.
As was known before the game, Slovakia will host Russia in the game for seventh place on Friday. Canada will play its semi-final game later in the day against Team USA, also in Piestany.