Both teams were disappointed to not be in the semi-finals, but that didn´t dampen the atmosphere in this fifth-place game, which was full of excitement. In a see-saw battle, the Americans held on in the end to beat the host Czechs 4-3. Kailer Yamamoto, Casey Mittelstadt and Cameron Dineen had 3 points each. Captain Marek Zachar led the Czechs with 2 points.
Czech Republic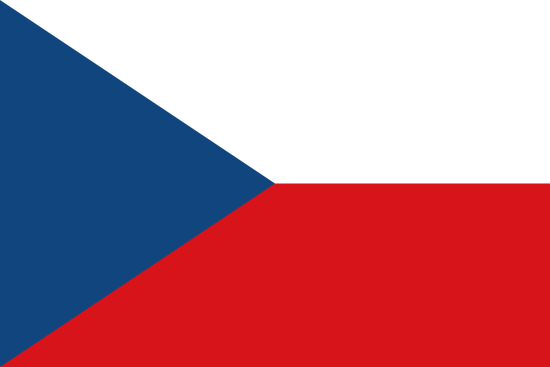 USA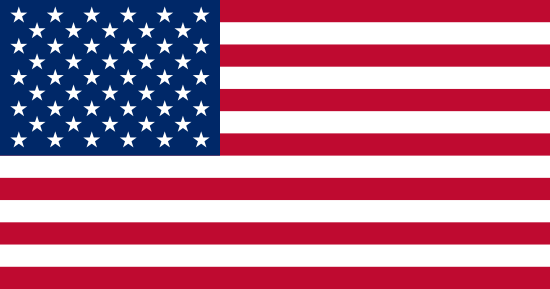 Czech Republic: Kořenář – Vála, Hájek, Doudera, Hrdinka, Novák, Budík, Kachyňa – Zachar, Reichel, Kofroň – Pavlík, Kodýtek, Najman – Šmerha, Pšenička, Kurovský – Kačírek, Karafiát, Havelka – Kantner.
USA: Dhillon – Peeke, Rossini, Eliot, Dineen, Farmer, Perunovich, Gleason – Yamamoto, Mittelstadt, Gettinger – Lown, Tufte, Harper – Knierim, McGing, Berger – Leonard, Rymsha, Wait.
Goals and assists: 12. Najman (Hájek), 37. Reichel (Kofroň, Zachar), 59. Zachar (Doudera, Hrdinka) – 21. Mittelstadt (Yamamoto, Dineen), 23. Farmer, 24. Yamamoto (Mittelstadt), 43. Yamamoto (Mittelstadt, Dineen)
Shots: 38:30 (13:13, 10:7, 15:10).
Penalties: 8:10. PP goals: 1:2. SH goals: 0:0.
Referees: Hradil, Mrkva – Skopal, Tošenovjan. Attendance: 649.
Photogallery
Report
With both teams playing their last game of this 2015 Ivan Hlinka Memorial Cup, they went full out for the win and held nothing back, which made an exciting game for the fans watching. The home fans stood up out of their seats six minutes in when the Czechs got a 2-on-1 break, but Kristian Reichel shot wide. But six minutes later they jumped up and stayed up when Ondrej Najman´s long shot on a rush beat Stephen Dhillon low to the far side.
It was the Czechs that were ahead after the first period, but the Americans exploded out of the gate in the second with three goals in the first four minutes. First Casey Middelstadt tied the game 31 seconds in. Controlling the puck after an attacking-zone faceoff win, he one-timed linemate Kailer Yamamoto´s cross pass. Then 32 seconds later they took their first lead of the game on Ty Farmer´s big slapper that beat Josef Korenar high glove side. Finally at 23:48 it was 3 – 1 when Middelstadt picked off a Czech clearing attempt and fed Kailer Yamamoto, who finished.
Czech coach Robert Reichel then called his timeout and it settled his team down somewhat. They were able to regain their composure and got back to within a goal in the last four minutes of the middle frame when David Kofron rang a shot off the crossbar and Kristian Reichel put in the rebound. The Americans had a great chance to restore their two-goal lead just 25 seconds later when John Leonard was tripped from behind on a breakaway and awarded a penalty shot. He made a nice move and seemed to have Korenar beat but lost control of the puck at the last second and was visibly frustrated skating back to the bench.
The Czechs came out strong in the third, looking for the equalizer and Dhillon had to react quickly on a dangerous shot from Kofron – however, back-to-back penalties against the Czechs put the Americans two men up and they capitalized. It was once again the dangerous combination of Yamamoto, Middelstadt and Cameron Dineen moving the puck around, each collecting their third points of the game, with Yamamoto scoring for the second time.
The Czechs had a 5-on-3 chance of their own later in the third, but couldn´t take advantage. While putting on late pressure, they did manage to pull back within one when Marek Zachar´s long shot found its way through the crowd in front and in the net, but that´s as close as they would come. The clock ran down and the Americans claimed 5th place in the tournament. Though disappointed with a 6th-place finish, the Czech teams were saluted one last time by their home fans nonetheless.