Team USA came back from two goals down late in the first period to win an important game against Team Russia and remain in contention for semifinal berth. Brock Boeser netted a hat-trick.
Russia

USA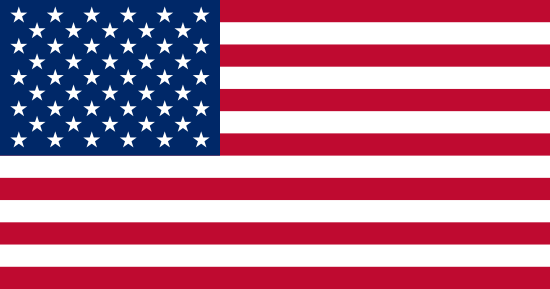 Russia: Kolesnikov (Krasotkin) – Sidorov (A), Kozyrjev, Fatkullin, Rykov (C), Bannikov, Platonov, Nestěrov – Jemec, Žukenov (A), Žebelev – Bjakin, Bočkarev, Ivanjuženkov – Ivašov, Alexejev, Kaprizov – Podlubošnov, Barabanov, Volkov - Karnauchov.
USA: Sarthou (Jurusik) – Wilkie, Dello (C), Blaisdell, Cecconi, Olson, Gabriele, Young – Yan, Novak, Boeser – Jackson, Laczynski, Terry – Bachman, Foley, Smith – Filipe, More, Swaney.
Goals and assists: 7. Kaprizov (Alexejev), 10. Ivanjuženkov (Alexejev), 19. Ivanjuženkov (Platonov), 34. Kaprizov (Ivašov) – 9. Yan (Novak, Young), 20. Yan, 22. Boeser (Novak, Yan), 36. Boeser (Gabriele, Yan), 46. Gabriele (Novak), 53. Boeser, 58. Foley (Swaney, Wilkie)
Shots: 25:46 (8:14, 10:11, 7:21).
Penalties: 9:4, plus Žukenov (RUS) OT 10 min.. PP goals: 2:2. SH goals: 0:0.
Referees: Fraňo, Hodek – Lhotský, Ondráček. Attendance: 415.
Photogallery
Report
In a game of two disappointed teams of the first day, Russia broke the deadlock first. Despite US dominance on the ice, Kirill Kaprizov got to a loose puck in the attacking zone and scored through Sartou´s pads. Dennis Yan soon equalized with his one-timer, but Russia was far more efficient early in the game. Artem Ivanyuzhenkov finished a quick breakaway after 10 minutes and the same player converted a 5-on-3 power play later in the period to give his team a 3-1 lead.
But the US team pulled one back 0.4 seconds before the end of the first period thanks to a breakaway by Dennis Yan and tied the game after the intermission when Brock Boeser beat Kolesnikov for the third time. Russia took the lead again midway through the game when Kirill Kaprizov netted his second goal of the game on the power play, but Brock Boeser replied soon afterwards, also on the power play.
With the score tied at four, both teams headed to the last period with hopes of clinching their first tournament win. But things started to get worse for Russia after 45 minutes when Grant Gabriele scored with a blue line shot on another power play. And US took the game to safety later in the period. Firstly, Brock Boeser completed his hat-trick on another power play at 52:04 and then Erik Foley converted a breakaway into the seventh goal to practically end any hopes of Russia´s progress towards a semifinal psition.
Reactions
Derek Plante (USA): This was an important game for us. Our goal is to get the championship, so we needed a win today. This is a short tournament, so we have to keep getting better really quickly. Russia has a great team, but we had a lot of power plays, which helped us a lot. In the last game against the Czech Republic, we were highly penalized and even though we played well, we lost because of that. Today, it was a big deal.