The Czechs scored first thanks to Kantner in 4th minute of the game, but then Canada got goals from Dube, Patrick in the first period and Malenstyn with 10 minutes to go in the third. Both goalies performed well, especially Brizgala for the home side. Thanks to him, the gap between the teams was not as wide as it could have been.
Czech Republic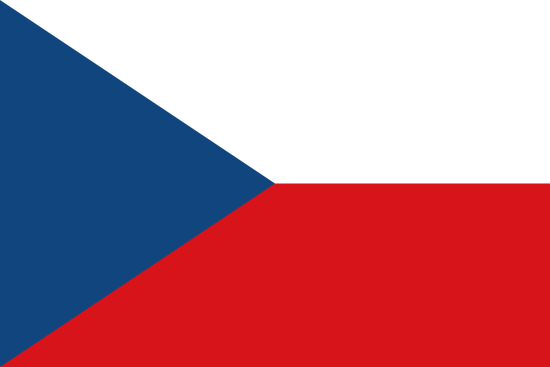 Canada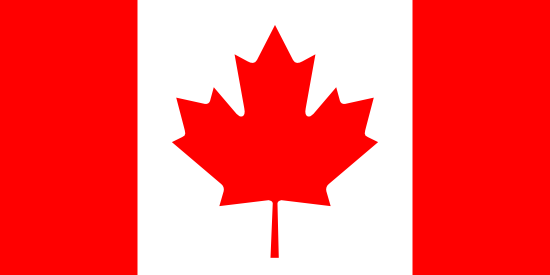 Czech Republic: Brízgala (Kořenář) – Vála, Hájek, Doudera, Hrdinka, Novák, Budík, Kachyňa – Zachar, Reichel, Kofroň – Pavlík, Kodýtek, Najman – Šmerha, Pšenička, Kurovský – Kačírek, Karafiát, Havelka - Kantner.
Canada: Hart (Wells) – Bean, Fabbro, Mete, Clague, Girard, Quenneville, Haura, Poirier – Kaspick, McLeod, Malenstyn – Benson, Patrick, Dubois – Howden, Steel, Bitten – Dubé, Jost, Kyrou.
Goals and assists: 4. Kantner (Reichel, Kachyňa) – 7. Dubé (McLeod), 16. Patrick (Dubois), 49. Malenstyn (Bean)
Shots: 16:40 (4:11, 6:16, 6:13).
Penalties: 2:6. PP goals: 0:0. SH goals: 0:1.
Referees: Hradil, Šír – Hlavatý, Tošenovjan. Attendance: 1846.
Photogallery
Report
The game started well for the home side as Matyáš Kantner scored an early opener in the 4th minute. He was standing in the right spot in the right time to reach for a rebound after blocked shot from one of his linemates. Hart did all he could, but couldn't stop the rebound.
It could have been even better for the Czechs when they got a man advantage afterwards. However, McLeod did a great job for Canada, managing to read the opposition's play perfectly, got the puck and fed Dillion Dubé away on a breakaway. Dubé went to his backhand and scored just above Brizgala's left pad.
Canada increased the pressure and went for the second goal, which they eventually got as Nolan Patrick screened in front of Brizgala and also deflected Dubois' shot to give the Czech goalie no chance to stop it.
Patrick then had a chance to add another goal on a penalty shot in the second period, but lost control at the very last moment and Brizgala made an easy save. Both goalies made some great saves in the middle frame to keep the score the same heading into the final period.
Canada's pressure got greater with time. First, Clague hit the crossbar with a nice snap shot. Then just a short time later Beck Malenstyn got himself into the stats with a great finish. Brizgala stopped his first shot from a sharp angle, but let the puck loose in the air and Malenstyn tapped it in one-handed.
The two of them had one more encounter inside the final five minutes when Malenstyn was just returning from the penalty box. He appeared alone in front of Brizgala, who made an amazing blocker save to keep the puck away.
Reactions
Robert Reichel (head coach of Team Czech Republic: We knew to expect a very strong opponent, which is what we got. I´m glad we played well as a team. Right now, teamwork is what we need to build on. As for the individuals, I would like to highlight the performance of goaltender Brízgala.
Stan Butler (head coach of Team Canada): Obviously we didn´t want to give up the first goal but we did. But then we got that shorthanded goal to tie it up and then found a way to get two greasy goals to win the game. I thought the guys stuck to the game plan pretty well and found a way to win. (The shorthanded goal by Dubé) was a pretty nice goal and gave the whole bench a lift. He´s a big game player and the pressure didn´t get to him at all. I think the guys started a little nervous today, with the early goal and the crowd, but then they settled down a bit. They wanted to do well, but I think as the tournament goes on you´ll start to see them score more of the type of goals that goal-scorers score.