With both teams already knowing their placement in the Bratislava Group before the opening faceoff, Canada defeated Slovakia 6-1. With two goals each period, Barrett Hayton scored twice and had one assist, while Anderson McDonald and captain Joe Veleno recorded two points each. Oliver Turan scored the lone Slovak goal in the third period.
Slovakia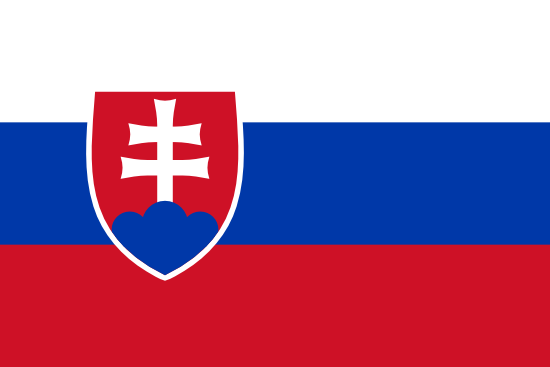 Canada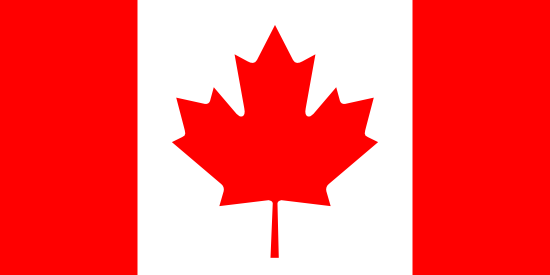 Slovakia: Vojvoda (Vyletelka) – Bučko (A), Dlugoš, Ilenčík, Kobolka, Turan, Vitaloš, Zekucia – Čederle, Džugan, Faško-Rudáš (C) – Hryzák, Kováčik, Kupka – Melcher, Minko, Okuliar (A) – Paulíny, Pjaták, Sarvaš – Šeliga.
Canada: Rodrigue (Gravel) – Bahl, Addison, Smith (A), Dobson, Merkley, Woo (A), McIsaac – Veleno (C), Thomas, Dellandrea – Fortier, Groulx, McBain – Noel, Hayton, Dudas – MacDonald, Shepard, Burzan – Foote.
Goals and assists: 46. Turan (Okuliar, Ilenčík) - 19. Addion (Hayton, Foote), 19. Fortier, 32. Hayton (Bahl, Dobson), 36. MacDonald (Veleno), 48. Veleno (MacDonald), 50. Hayton (Smith, Thomas).
Shots: 12:39 (6:8, 3:15, 3:16).
Penalties: 9:7. PP goals: 1:4. SH goals: 0:0.
Referees: Fridrich, Stano - Šefčík, Tvrdoň. Attendance: 1974.
Photogallery
Report
In their first two games, the Slovaks were able to give their opponents a tough battle for one period before succumbing to superior talent. Again overmatched talent-wise, they did their best to keep the result respectable.
Again the first period was the Slovaks' best, with Canada holding a relatively narrow 8-6 advantage in shots, and the first 18 minutes passing without a goal. However, the Canadians struck twice in the 19th minute - Calen Addison pinched in from the point on the power play and quickly converted a pass for his 2nd of the tournament, and then 26 seconds later Gabriel Fortier scored on a breakaway for his 2nd as well.
The Canadians were more dominant in the second, firing 15 shots at Michal Vojvoda, who has appeared in all three Slovak games, and limiting the Slovaks to just three on Olivier Rodrigue, who was starting his second straight game. The Canadians were kept from scoring the first 11 minutes before Hayton made a nifty move and fired a shot just inside the far post, and then four minutes later, McDonald made it 4-0 on the power play.
The Bratislava fans got a reason to cheer when their team converted a 5-on-3 power play with 14:33 to go, as Turan let go a one-timer from the high slot on a nice pass from Oliver Okuliar, but that's as close as they'd come. Goals by Veleno and Hayton rounded out the scoring.
Reactions
Norbert Javorčík (head coach, Team Slovakia): "We started really well, just like against Russia, and unfortunately, we were again unable to capitalize on our early chances. I am very pleased that when it was 2-0, the boys continued to fight and tried to get back into the game. It was a better effort from start to finish, but we still need to improve our transition game. We'll practice tomorrow, but it won't be too intense. We want to win the last game of the tournament. That would lessen the pain of the previous losses a little."
Brent Kisio (head coach, Team Canada): "Slovakia came out hard. I thought it was a good first period for both teams. We were on our heels a little bit and they were playing really well, and then once we got a few goals, it spread from there, but it was a hard-fought game. We'll get some skating in tomorrow, but we're also going to go out, see the castle and show the boys the city. We'll get our work in but we'll enjoy the day off too. We know Sweden from the U17s. They're a great hockey team - they're fast, they can move the puck, they skate well, so it's a big challenge but we like that they're coming to this rink. We feel this is our rink now and we're excited for the hockey game."