It´s not what have been expected from the Canadians before the start of the 2016 Ivan Hlinka Memorial Cup, but still, it could have been worse. Canada beat Finland in the game for fifth place despite blowing a two-goal lead in the third period.
Canada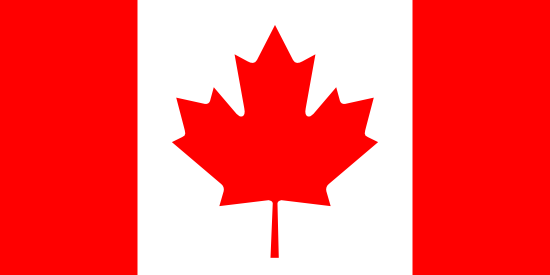 Finland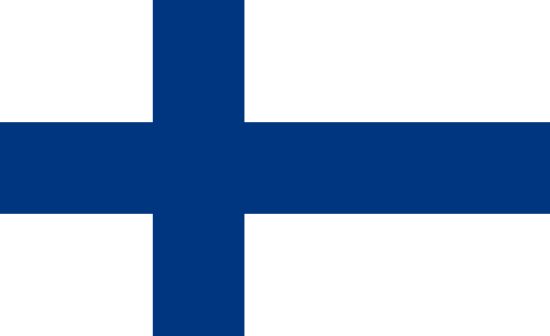 Canada: DiPietro (Scott) – Phillips, Crête-Belzile, Mitchell, Smart, Bouchard, Roberts, Brook, Meireles – Tippett, Bowers, Strome – Entwisle, Suzuki, Comtois – McLeod, Rasmussen, Veleno – Mattheos, Studnicka, Bellerive.
Finland: Luukkonen (Lehtinen) – Räsänen, Vaakanainen, Teräväinen, Vesterinen, Isiguzo, Utunen, Viitasalo, Anttalainen – Nyman, Heponiemi, Virtanen – Moilanen, Koskenkorva, Pajuniemi – Parkkari, Talvitie, Engberg – Kerkkänen, Hartikainen, Seppälä.
Goals and assists: 20. Mitchell (Veleno, Smart), 23. Mitchell (Veleno, Comtois), 30. Suzuki (Veleno, Mitchell), 52. Rasmussen (Tippett, Suzuki) – 6. Moilanen (Nyman, Räsänen), 36. Nyman (Heponiemi), 46. Virtanen (Heponiemi, Teräväinen)

Penalties: 0:0. PP goals: 0:0. SH goals: 0:0.
Photogallery
Report
Canadians had a better start to the game, when McLeod was in a great chance, but didn't beat Ukko-Pekka Luukkonen in Finland's net. But after that Comtois and Entwisle received a minors and Finland had a 5-on-3 powerplay. After Linus Nyman hit the post, he founded Sami Moilanen between the circles and the Seattle Thunderbirds forward scored an opening goal – 0:1.
Last minutes of the first period were really amazing. The fans in Ice Bors Arena saw a lot of chances. Michael DiPietro made a great save with 4:10 remaining in the first against Heponiemi, then Luukkonen did another one on the other side against Matthew Strome. 24 seconds before the end of the first Ian Mitchell scored after Joseph Veleno's good pass and we had a tie game.
Canada had strong start in the second period. Ian Mitchell scored another goal with a huge shot from the blue line after another Veleno's pass. Luukkonen had no chance – 2:1 for Canadians. But that wasn't enough for Team Canada, almost in half of the game Nick Suzuki made it 3:1. And that was third assist for Joseph Veleno's, also a third points (2g, 1a) for Ian Mitchell.
The Finns were back in the game, when one of their best players Linus Nyman scored a goal from a breakaway after long pass from Aleksi Heponiemi. The two goal difference could be back in 38th minute, but Michael Rasmussen missed the net in a great chance. 3:2 score after two periods gave Finland more chances to equalize the game in the third.
And it worked well. After Michael Rasmussen's interference Team Finland had a powerplay. Linus Nyman missed in a great opportunity, but then Santeri Virtanen received a pass from Heponiemi in front of the net and make the game 3:3. Canadians weren't looking so sharp after that and that's because Finland had another chance – fortunately for North American team Talvitie didn't score, DiPietro made a save.
Big chance for Canada came when 8:36 were remaining in the third, because Viitasalo and Anttalainen received a minors and Canadians had a two-man advantage. And they capitalized on it, when Tippett dished the puck off to Michael Rasmussen, who beat Ukko-Pekka Luukkonen and made it 4:3 for Canada. The Finns tried to play without a goalie for almost 100 seconds, but Canadians were defending very well and finish 5th on this year's tournament.