A sea-saw game in Breclav saw Team USA finish the tournament with a win.
Finland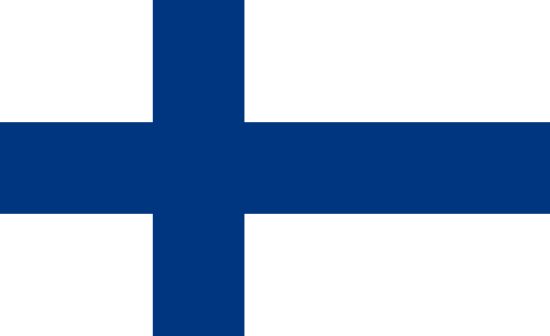 3:4ot
( 1:1, 1:1, 1:1 - 0:1)
USA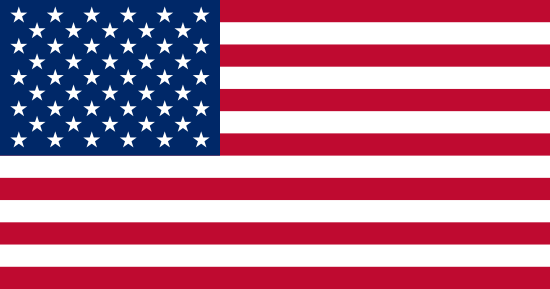 Finland: Nurmi – Kokkonen, Utunen (C), A. Honka, Rannisto, S. Salmela, Nousiainen, Räsänen – Maccelli, Tanus, Kotkaniemi – Aaltonen, Kupari, Killinen – Salonen, Moilanen, Ranta – Mäki (A), Petman (A), K. Kapanen.
USA: Kraws – Demin, Krygier, Semik, Samuelsson, Mackinnon (A), Ch. Krygier, Ferrandino – Lapointe, Haskins, Randl (A) – Hall, Drury (C), Meyer – Caponi, Donovan, Jensen – Savage, Hain, Jenkins – McLaughlin.
Goals and assists: 8. Aaltonen (Utunen, Tanus), 22. Kotkaniemi (Kupari, Tanus) – 15. Hall (Drury), 27. Jenkins (Drury), 41. Hall (Drury)
Shots: 32:40 (9:16, 11:12, 12:12 - 1:0).
Penalties: 6:5. PP goals: 2:2. SH goals: 0:0.
Referees: Kika, Šír – Gebauer. Lederer. Attendance: 254.
Photogallery
Report
Finland took the lead just seven minutes in inside a somewhat foggy arena Leevi Aaltonen with the wrist shot to put his side ahead. Just over seven minutes later Curtis Hall got the Americans back on level terms, doing what all good forwards should - crashing the net on a shot form the defenseman, and slotting home the rebound.
A tied game after one period, Jesperi Kotkaniemi's effort just 1:31 into the middle period put Finland back ahead. Agan the USA didn't take long to respond, some five minutes later when a well-worked powerplay move saw Blade Jenkins tuck home at the far post.
Going into the final period all square, the USA got the best possible start - winning the faceoff, and 15s later seeing Curtis Hall light the lamp to put them ahead for the first time in the game. It was a lead the USA held until 19s to go in the game when, with the netminder pulled, a well-placed shot from Samp Ranta tying the game late on.
OT saw both sides play 3-on-3, with Ryder Donovan scoring the winning goal top shelf with 2:46 left to play.
Reactions
Niemelä Tommi (Head Coach, Finland): Of course it's hard to play in this sort of game when you came to win the tournament, but it's a national team game so no-one should have problems motivating themselves. With the fog it wasn't an ideal game to play, but it was a nice way of course to equalise with the empty net. But this is all part of the road to the U18 World Champions, and we have learnt a lot about our players. This was the most important thing, yeah you want to win the tournament, but we have a lot of information aobut where we and our players are going with our game.
Clark Donatelli (Head Coach, USA): I thought the guys played really hard today, our compete level was better against a good Finnish team. We did better in the penalty department although we did give awya a couple of 5-on-3s but I thought overall it was one of our best games here. The guys are getting used to the systems and playing with pace. It's a thought game to play when you're not going for a medal, but it's a tribute to them to get the win. Before overtime, we told them to just go out and have fun - possess the puck don't give it a way, they worked hard and we're happy for them.