Team USA had to battle hard against Team Finland in direct duel for semifinal berth, but eventually scored five goals in the final period to secure Friday´s semifinal clash with Canada. Troy Terry netted a hat-trick.
USA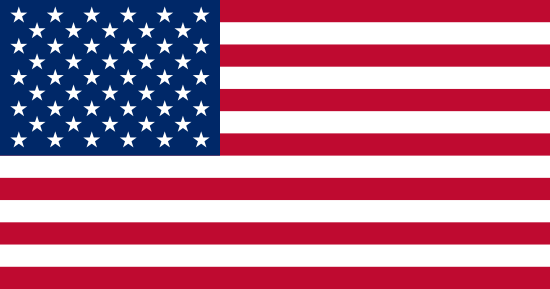 Finland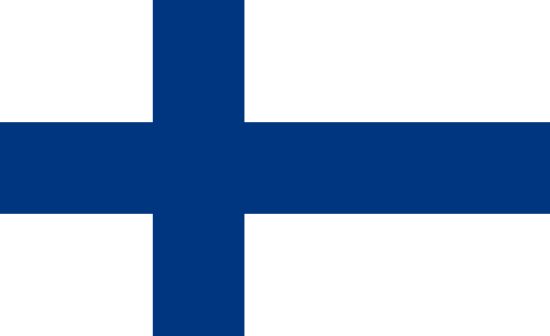 USA: Sarthou (Jurusik) – Wilkie, Dello, Blaisdell, Cecconi, Olson, Gabriele, Young – Yan, Novak, Boeser (C) – Jackson, Laczynski, Terry – Filipe, More, Swaney – Bachman, Foley, Smith.
Finland: Vehviläinen (Heljanko) – Juolevi, Saarijärvi, Järvinen, Vainio, Parikka, Je. Mattila, Välimäki – Palmu, Nättinen, Puljujärvi – Aho, Tammela, Laine – Piipponen, Ruotsalainen (C), Tavernier – Björkqvist, Ju. Mattila, Niemelä – Mäkinen.
Goals and assists: 7. Novak (Young, Gabriele), 23. Terry (Novak, Jackson), 34. Bachman, 37. Jackson (Boeser), 43. Novak, 54. Yan (Bachman), 55. Terry (Jackson, Gabriele), 57. Boeser (Foley), 58. Terry (Novak) – 6. Tammela (Aho), 21. Palmu, 36. Saarijärvi (Palmu), 45. Aho (Vainio)
Shots: 44:31 (18:12, 11:2, 10:8).
Penalties: 8:6, plus Bachman 10 min.. PP goals: 1:2. SH goals: 1:0.
Referees: Èech, Hribik – Blümel, Skopal. Attendance: 372.
Photogallery
Report
Finland started the game better and Jonne Tammela opened the scoring with a rebound after five minutes. USA gradually got better in the opening period and deservedly equalized after 17 minutes when Thomas Novak beat Finnish goalie at the near post.
Finns took advantage of a mistake in US defense early in the second period and Petrus Palmu regained the lead, but Troy Terry was on the end of a quick counterattack just two minutes later and equalized. Karch Bachmann then brougth his team the lead for the first time on a short-handed breakaway, but Vili Saarijärvi quickly pulled Finland back on level terms with a powerplay slap shot. Still, USA ended the second period ahead when Robert Jackson took advantage of good work by Boeser and tapped in a rebound to make the score 4-3.
There was still more drama to come in the final period. Thomas Novak chased the loose puck after his initial shot and scored with a rebound, but Sebastian Aho pulled one back for Finland with a slapshot shortly afterwards. The game was very even at that time and Finland searched for an equalizer. Yet it wasn´t to be and there was action still to come at the other end.
Dennis Yan came straight out of the penalty box to deflect Bachman´s shot for a 6-4 goal, Troy Terry then converted a pass by Jackson into another goal just 15 seconds later. Brock Boeser put himself on the scoresheet three minutes before the end with a fierce wristshot and Troy Terry eventually completed his hat-trick with another nice shot a minute later. The final score was harsh on Finland, but USA took their chances and can look forward to a semifinal clash against Canada.
Reactions
Derek Plante (USA): It was a difficult game for us. Finland is a good team with excellent coaches. Again we commited fouls, there were many penalties against us. We did good job on penalty killing, players were commited and blocked many shots. We are very happy to win the game, we want to play the same way in the upcoming games and improve. We have a lot of respect for our opponent, he showed quality. Despite the final scoreline, the game was very even.
Mika Marttila (Finland): We had a good start and took the lead. But then we started to lose pucks and our opponent equalized. We returned to our play in the second period and were the better team, but the last period was very bad. We made same mistakes like in the first period and although we tried to get back into the game, we could not do it.